THE APPLICATION PROCESS

Our application process consists of several steps. The process is outlined below.
Please read through the entire process to familiarize yourself with what to expect.

To apply for any of the electrical apprenticeship programs, you must first complete an application form. Your application will be evaluated to determine whether or not you meet the program's basic requirements.
Applications online can be completed only when they are be accepted (dates and times will be posted. Applicants will be charged a $35.00 non-refundable application fee payable by CASH, CHECK, or MONEY ORDER, (Debit/Credit cards are NOT accepted) and is due at the time of starting the application.
To create an account CLICK HERE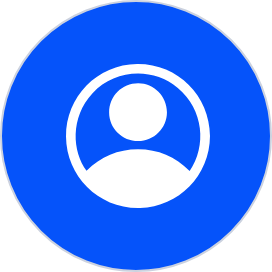 STEP 1
You will need to create a new account.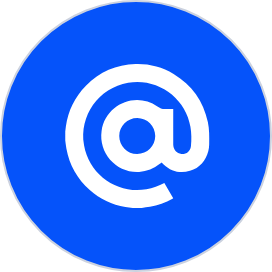 STEP 2
You will receive an email with a link to finish creating your account.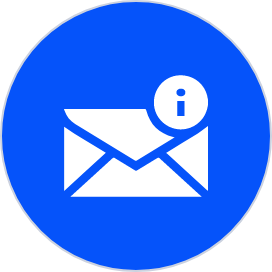 STEP 3
You will receive an additional email once your account has been approved.
Follow the link to log in then click on the "Application Tab".
You will need to select the program in which you are applying for (INSIDE Program).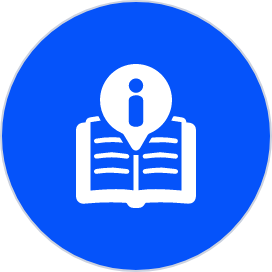 STEP 4
Follow instructions to start application.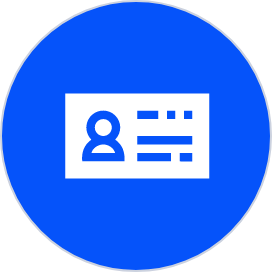 STEP 5
You will need to have your OFFICIAL High School or College transcripts and your VALID Driver's license or VALID State ID available to upload during the application process.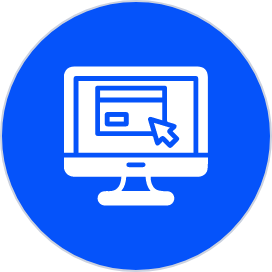 STEP 6
You will need to complete all 6 parts of the application process (not all at one time) and you will be made aware when you have completed it.

If you meet the basic requirements, you will be scheduled to take the Electrical Training Alliance aptitude test battery.
A note to those with disabilities
We recognize and comply with our obligations under the Americans with Disabilities Act to not discriminate against qualified persons with disabilities.
If you are a person with a physical or mental impairment (including learning disabilities) that you believe may affect your ability to complete any aspect of the application process (including testing), and if you need an accommodation to ensure that the test battery accurately measures your skills and abilities, you must notify the SEJATC before, or as soon as you are scheduled to take the aptitude test battery.
Accommodation requests given on the test day CANNOT be addressed that day. In most cases, you will need to provide:

Documentation of your disability, and
Documentation of the need for a particular accommodation.
Your request will be considered promptly.
Correspondence

Correspondence from the JATC office will be mainly by E-mail. It is very important that any personal information changes (address, phone numbers, email address) be reported to the JATC office as soon as possible.